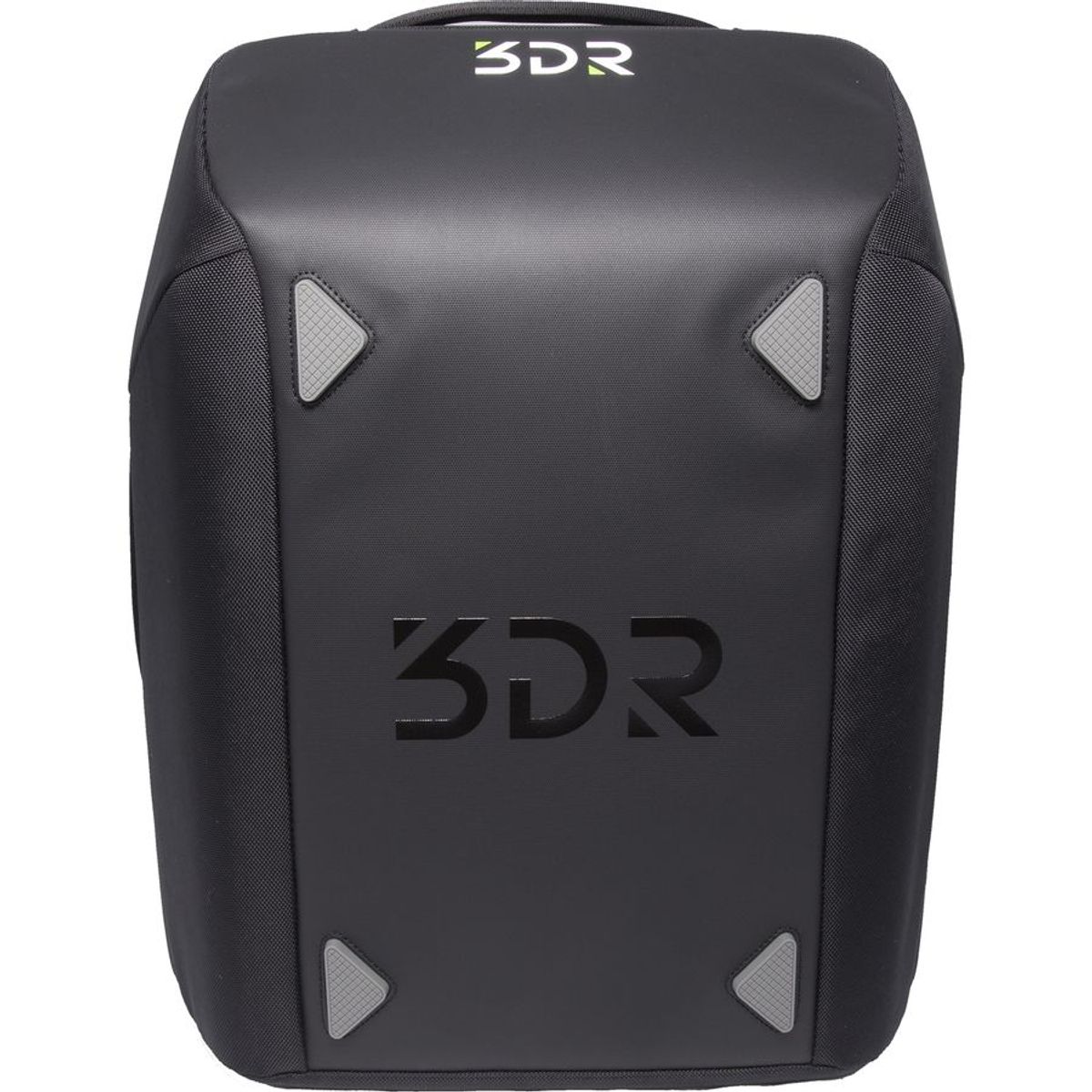 3D Robotics 3DR Backpack For Solo
Size product avilable : One Size
Now that you ve invested your hard-earned bucks on a 3DR Solo, you re going to need a pack for carrying your drone into the field. The 3DR Backpack For Solo conveniently carries your Solo Drone in padded safety, courtesy of its foam-molded interior with cut-outs to accommodate your 3DR Solo Drone, 3-axis Gimbal, controller, batteries, charger, and two sets of props. This sleek pack features a soft, water-resistant exterior for transport in inclement conditions. Padded, ergonomically shaped shoulder straps bolster heavy loads without pinching or pressure points. Additionally, this pack features a separate compartment for carrying a small laptop or tablet.
Padded, ergonomic shoulder straps
Compartment for small laptop or tablet
Custom foam interior for safe drone carrying
Holds Solo Drone, Gimbal, controller, batteries, charger, two sets of props
Item #TDR0008
Discussions
If you're looking for this product at a fair price available online for the 3D Robotics 3DR Backpack For Solo, you can buy on Backcountry, this product made by 3D Robotics .
Similar to 3D Robotics 3DR Backpack For Solo