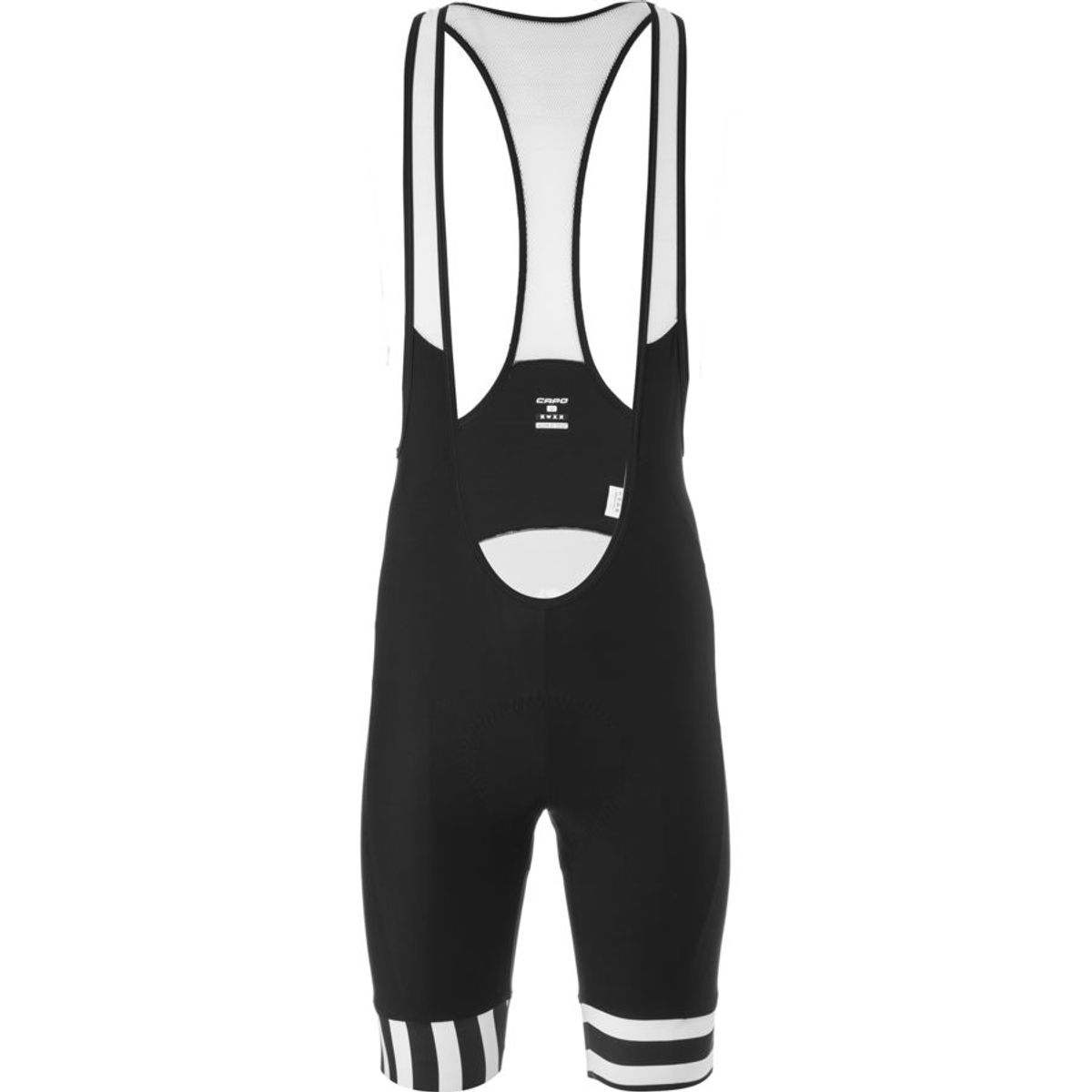 Capo Leggero Bib Shorts - Men's
The Capo men s Leggero Bib Shorts are every bit as versatile as the Leggero SL model, just without the additional Luminescence finish to the compressive leg bands. They still have a 12-panel construction that s built with the high compression and low weight of Italian Lycra, so they add minimal mass to your ride while helping to stabilize muscles and reduce the gradual accumulation of fatigue caused by muscle oscillation and road noise. They re just not ideal for cycling in low-light situations. This isn t a common issue for most cyclists, but if your rides routinely overlap with the sunrise or sunset, then you might consider the Leggero SL, instead.
Discussions
If you're looking for this product at a fair price available online for the Capo Leggero Bib Shorts - Men's, you can buy on Backcountry, this product made by Capo .
Similar to Capo Leggero Bib Shorts - Men's