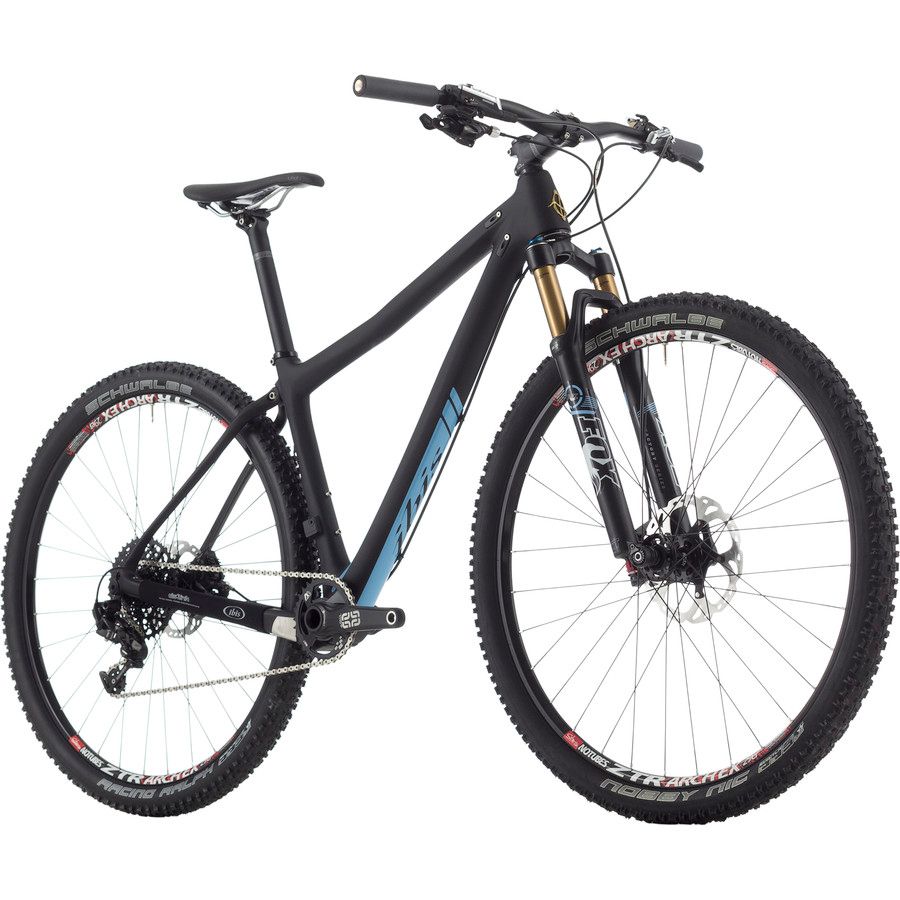 Ibis Tranny 29 X01 Complete Mountain Bike - 2015
As the old adage goes, good things come to those who wait. And after waiting for the crafty folks at Ibis to meticulously dial every line and geometry detail, the Ripley Ibis Tranny 29 X01 Complete 2015 Mountain Bike is here to change your preconceived notions of just how fast and versatile a 29-inch hardtail can be. Whether you re ripping blistering fast XC loops or traveling to new riding locales, it s sure to put a smile on your face with its incredibly lightweight performance, super-agile feel, and easy-travelling disassembly, courtesy of its detachable rear triangle with Slot Machine technology.
71-degree head tube angle with 100mm fork (44-millimeter offset)
Compatible with geared, singlespeed, and Gates Carbon Belt Drive use
Removable rear triangle with teardrop hardware and Slot machine tensioning unit with molded dust seal
BB92/PressGXP style integrated bottom bracket
Internal routing for front and rear derailleurs, as well as dropper posts
160-millimeter carbon fiber post mount rear brake mounts
Item #IBS000K
Discussions
If you're looking for this product at a fair price available online for the Ibis Tranny 29 X01 Complete Mountain Bike - 2015, you can buy on Backcountry, this product made by Ibis .
Similar to Ibis Tranny 29 X01 Complete Mountain Bike - 2015