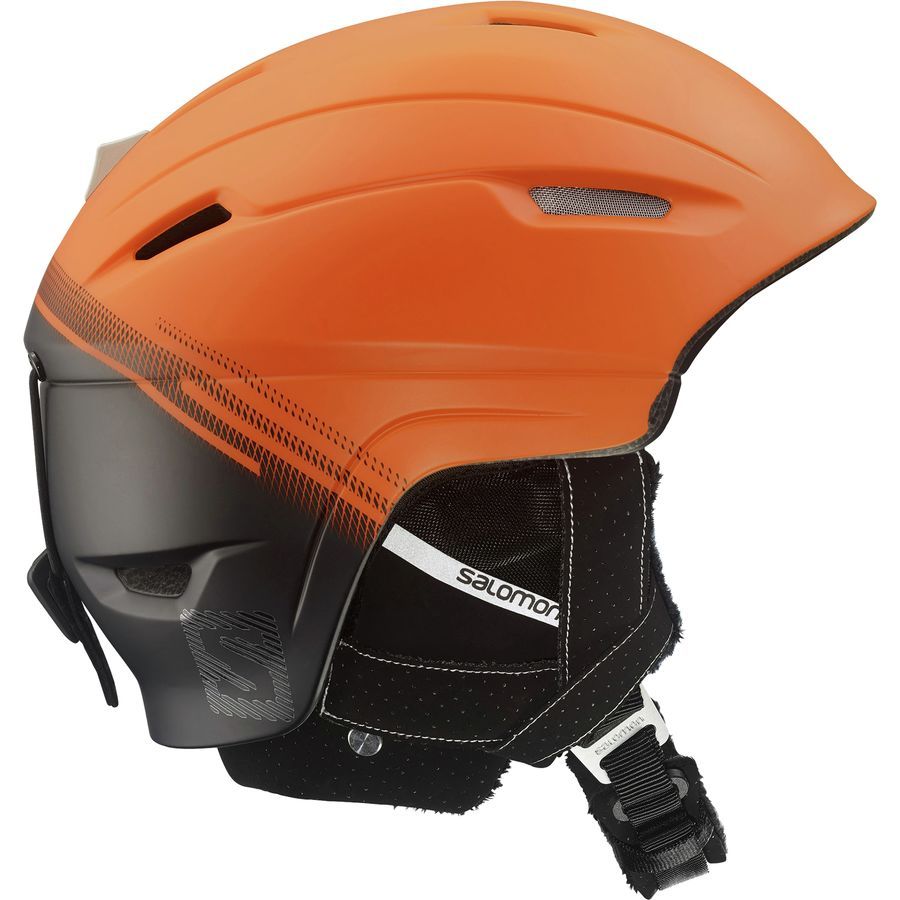 Salomon Ranger 4D C. Air Helmet
We get it, not everyone s all about the ostentatious and the flashy, so err on the side of low-profile with the Salomon Ranger 4D C. Air Helmet. And honestly, we don t blame you for being sensitive about the size of your melon, especially ever since those little punks in the tram line called you a helmet-egghead ten years ago when you were sporting that massive marshmallow atop your dome. In the very least you listened to your mother and wore a helmet, because after all your brain is pretty important.
EPS 40
Active ventilation
Removable and washable lining
Removable ear pads, audio system compatible
Custom Air
Round fit
Item #SAL00IL
Discussions
If you're looking for this product at a fair price available online for the Salomon Ranger 4D C. Air Helmet, you can buy on Backcountry, this product made by Salomon .
Similar to Salomon Ranger 4D C. Air Helmet