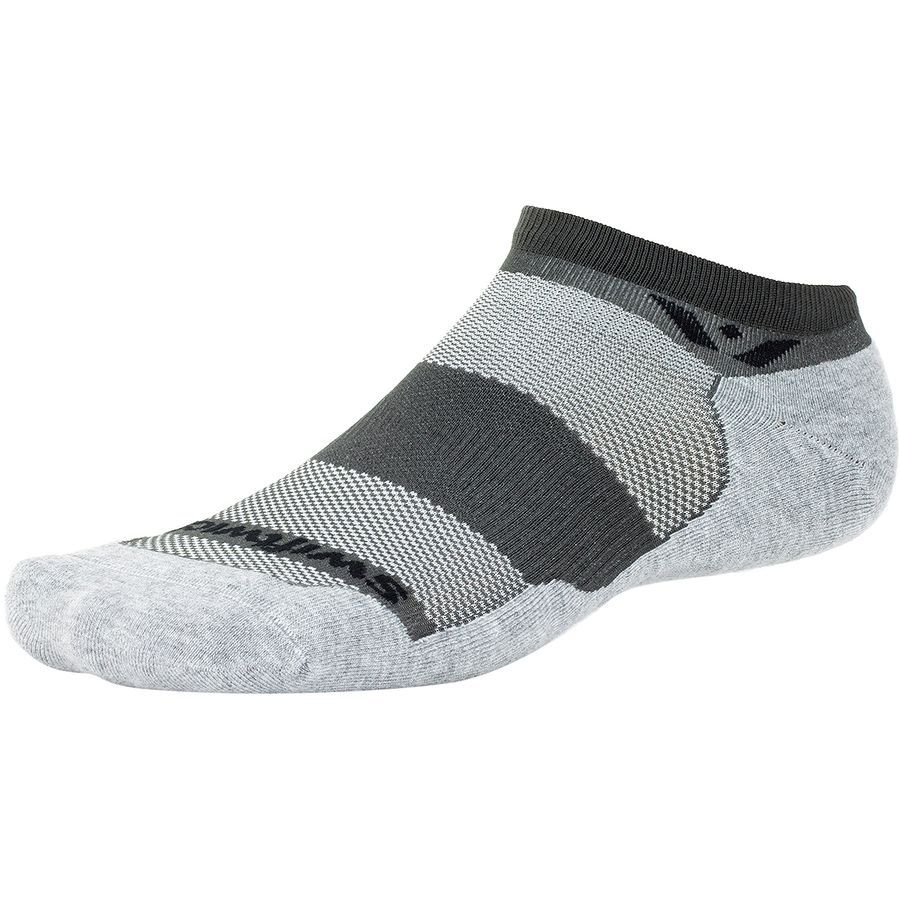 Swiftwick Maxus Zero Sock
You ve never been able to understand why your masochistic training buddy insists on wearing ultralight socks with not a single thread of extra cushioning. Sure, they have their reasons, but for you, cushion is king. Rather than denying you the small luxury of riding or running in comfort, Swiftwick s Maxus Zero Socks encourage it with layers of plush, breathable cushioning gently surrounding your feet. As this is Swiftwick, the socks are also practical for training, meaning they come complete with a compressive arch, linked toe seaming, and moisture-wicking Olefin construction that won t leave you feeling like you re working out in a pair of slippers.
Discussions
If you're looking for this product at a fair price available online for the Swiftwick Maxus Zero Sock, you can buy on Backcountry, this product made by Swiftwick .
Similar to Swiftwick Maxus Zero Sock