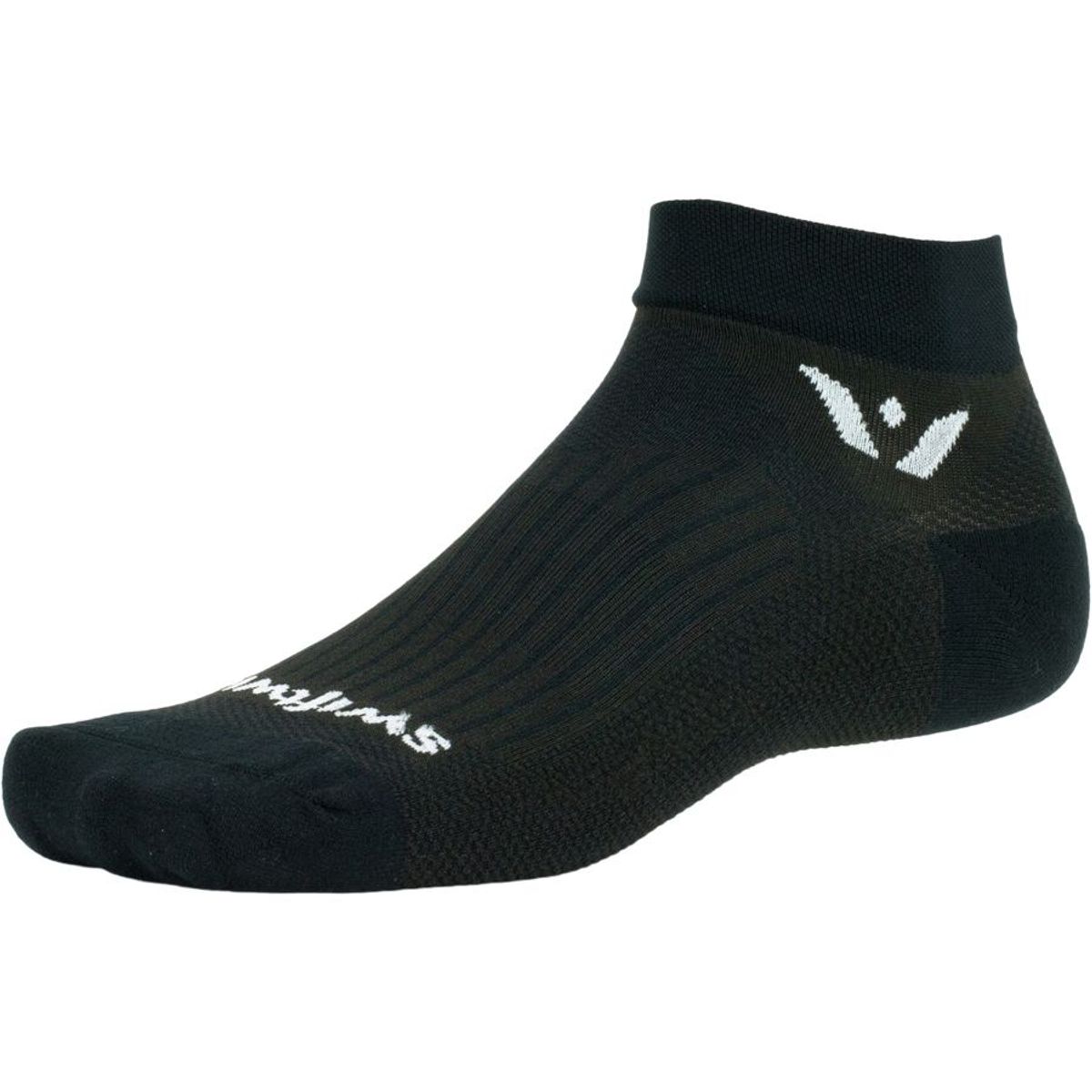 Swiftwick One Performance
We d be the first to agree that cycling socks and running socks come from two different pedigrees in terms of style. However, sometimes it s nice to be able to pull on one pair of socks and have them function well whether we re heading out on two feet or two wheels. Swiftwick s One Performance socks fit this description aptly.
Discussions
If you're looking for this product at a fair price available online for the Swiftwick One Performance, you can buy on Backcountry, this product made by Swiftwick .
Similar to Swiftwick One Performance