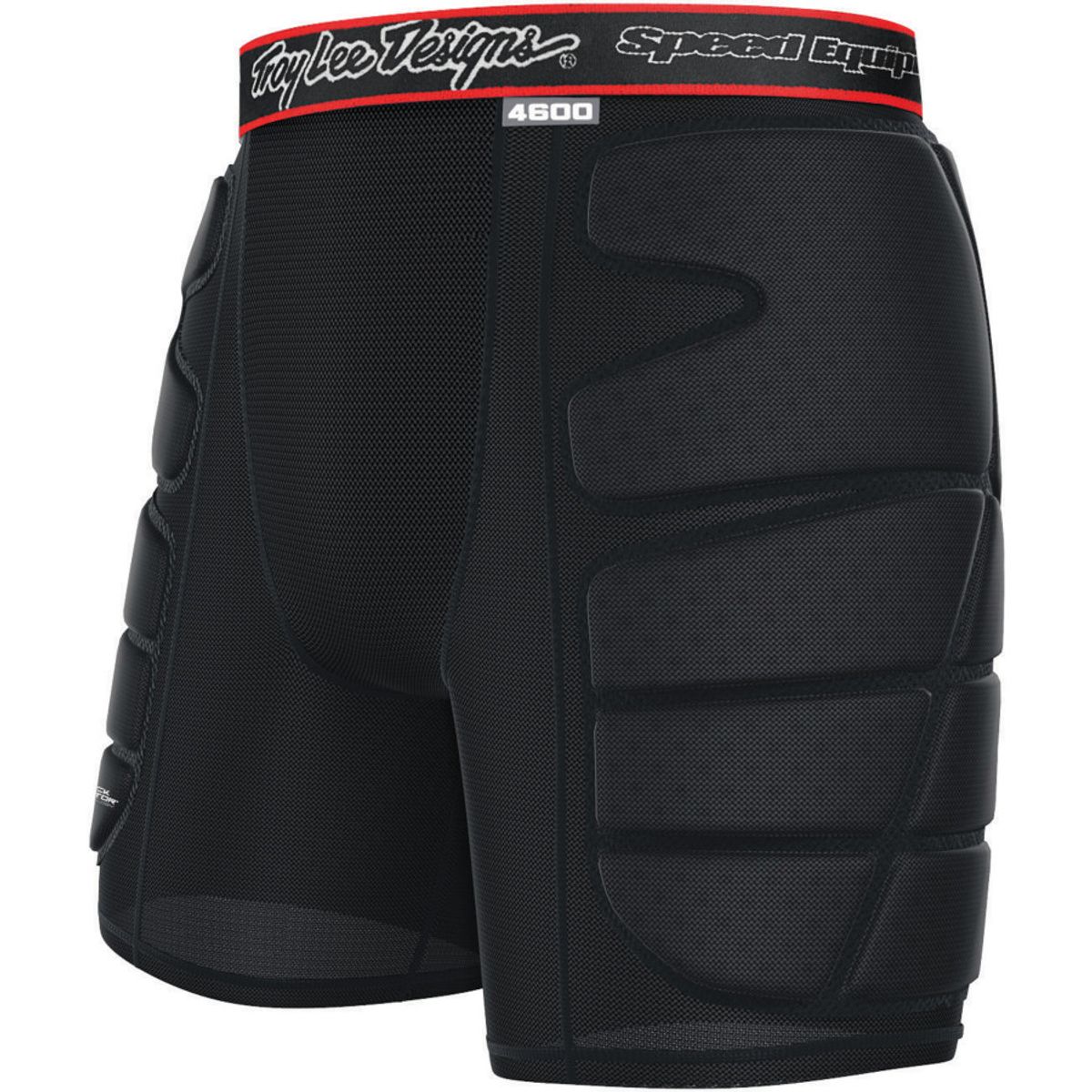 Troy Lee Designs LPS 4600 Shorts
Nobody likes wearing body armor. It s heavy and hot. It feels unnatural and binds up, restricting movement. Well, most body armor is like that. Because most protection is so uncomfortable, the good folks at Troy Lee Designs teamed up with their friends at Shock Doctor to create lightweight, comfortable body armor. The result is a full line of protection that you won t even know you re wearing until you re upside down six feet above the ground and your bike is nowhere to be found. One element of this line of products is the Troy Lee Designs LPS 4600 Short. The LPS 4600 protects the hips, thighs, and tailbone area with a lightweight, low-profile design that stays cool and comfortable and won t bind or move around.
Discussions
If you're looking for this product at a fair price available online for the Troy Lee Designs LPS 4600 Shorts, you can buy on Backcountry, this product made by Troy Lee Designs .
Similar to Troy Lee Designs LPS 4600 Shorts